Intel Galileo - What will you make?
Participants will be introduced to engineering through the use of the Intel Galileo development platform. The hands on workshop will combine software and hardware to build electronic devices using the Galileo platform and various sensors (touch, sound, push). The goal is to get participants excited about electronics and open up their imagination and creativity to "make" something.
Students will learn about the exciting world of robotics. They will have a hands on opportunity to work on mini robots, learn about 3-D printers, coding, CAD, robotics competitions, and discuss careers in robotics.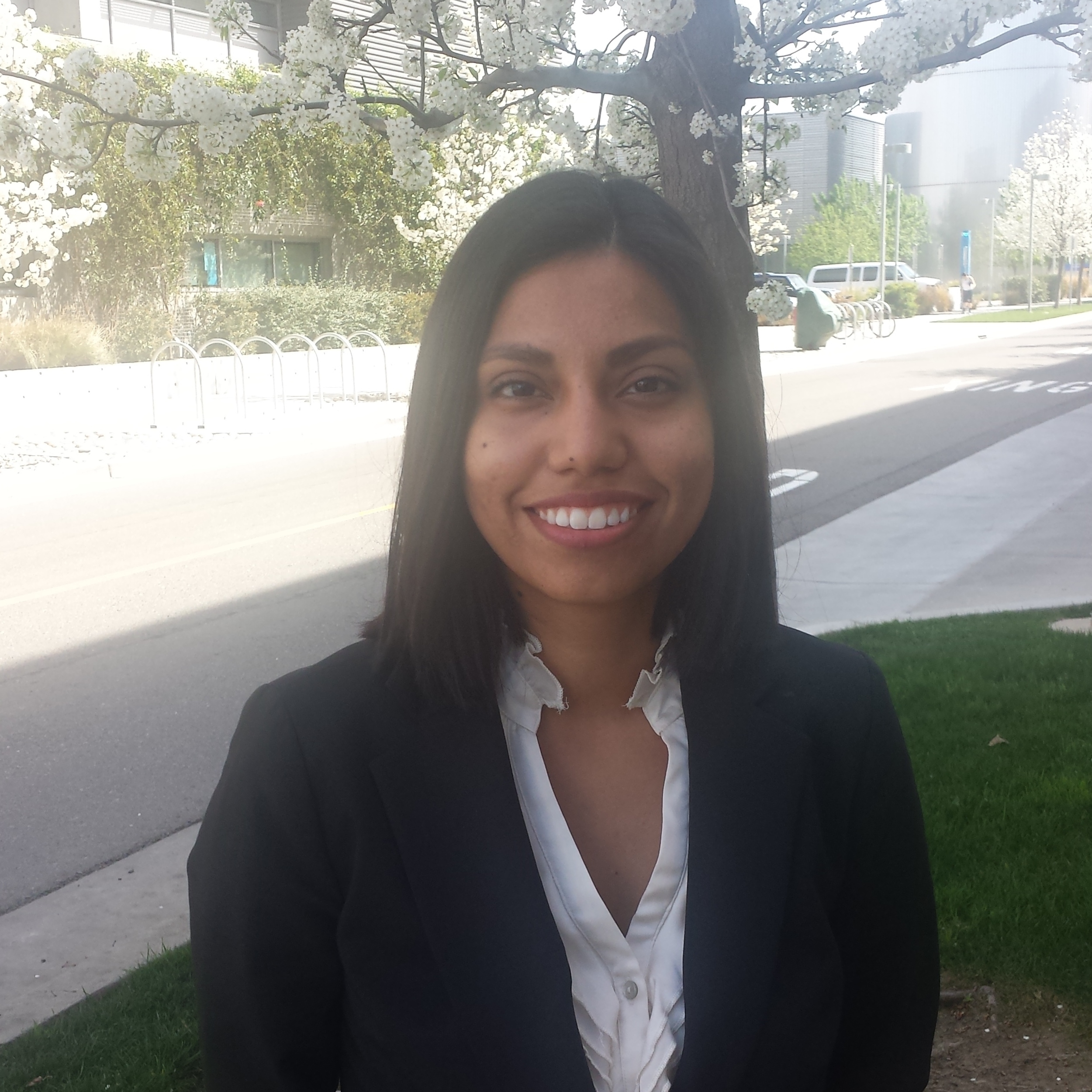 Scientists say that California has never been so dry in the past 500 years. Now in our 4th year of drought, did you know that Folsom Lake is so empty that you can walk on the bottom of the lake-bed? Did you know that there are some areas in California that have run out of water? Come and learn how different communities have to deal with the supply and demand of water. Come prepared to share your ideas.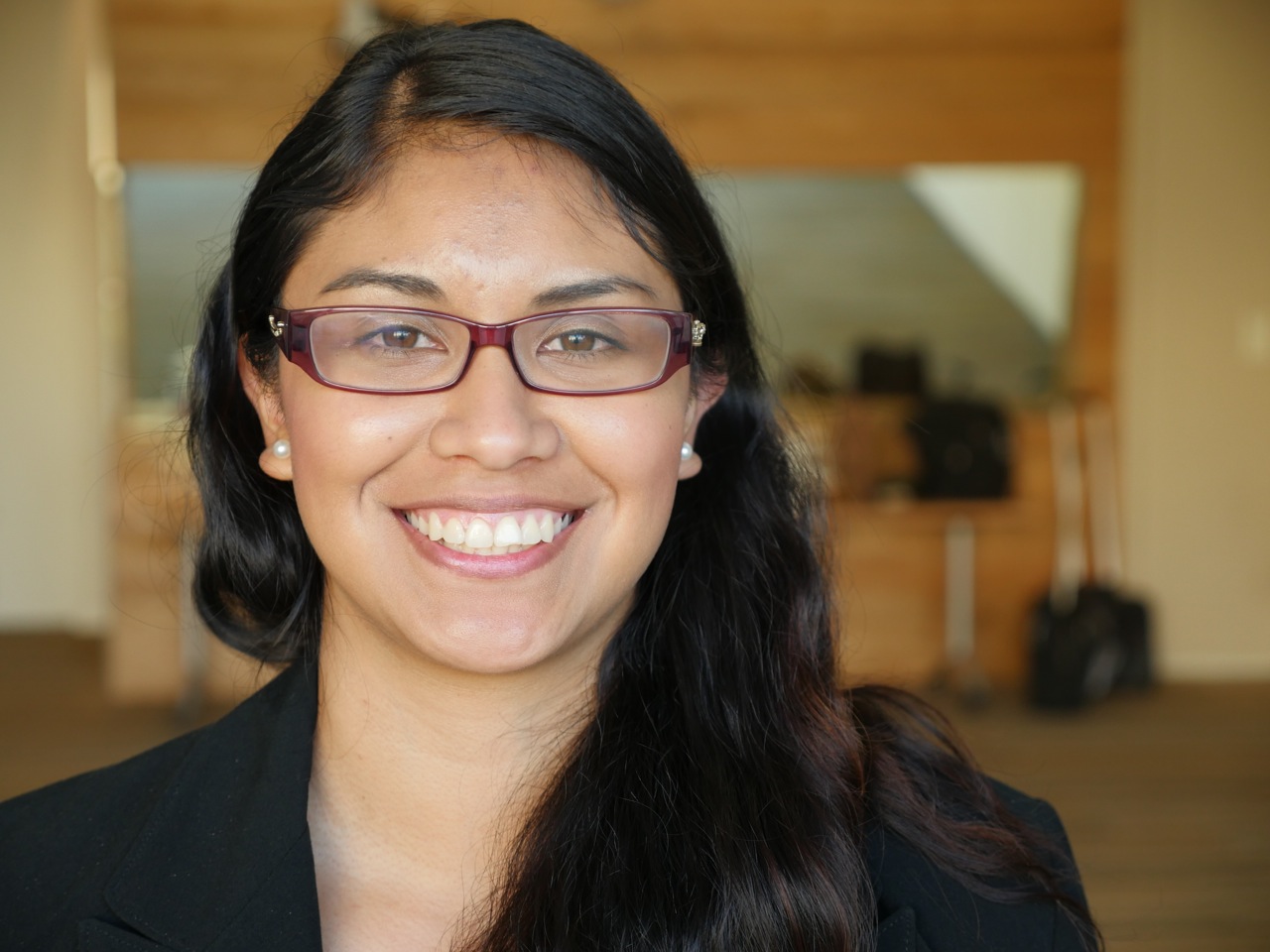 The workshop will showcase Latino startup teams from Silicon Valley. Students will be able to connect and identify with Latino millennial co-founders and hear their story.
Students will gain insights and confidence to develop a product or service. The goal is to have a discussion of the process by real live Latino entrepreneurs that are utilizing their education to create businesses that have a high social impact for the Latino community. Students will take away a sense of the magnitude of the opportunity and the correlation of a quality STEM education to prepare for the future.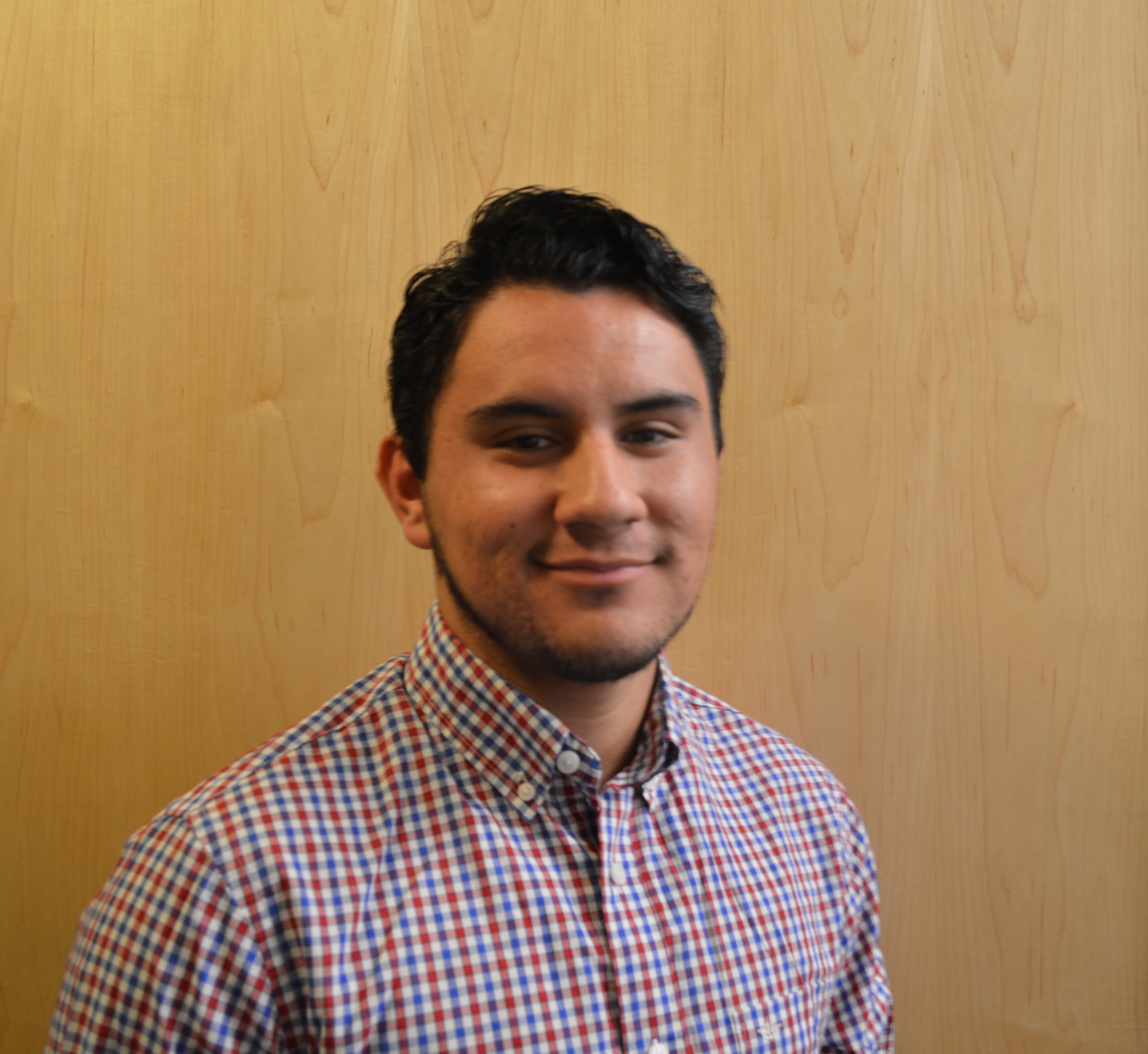 Do you think that your TV uses energy even when it is turned off? Do you think that LED lights use less energy than fluorescent and by how much?

Using professional energy audit tools provided by PG&E, come and learn how to take energy measurements to make comparisons and better energy choices.
Ideation is the creative process of generating, developing, and communicating new ideas. In a lot of service design projects you'll find an ideation phase. This ideation phase typically consists of workshops where the goal is to come up with ideas that will trigger new ways of thinking. In this workshop you will learn what ideation is, the process, and be provided with the opportunity to work in groups and apply the concepts learned through this workshop.
Although 38% of Californians are Latino only about 6% of physicians are Latino. California thus has a tremendous need for Latino physicians and other health professionals. The need for Latino health professionals and methods for preparing for health careers will be discussed. Myths that hinder students in preparing for health professions along with student resources such as pre-health professional clubs, support programs, and debt management will be covered. An overview of possible health careers such as medicine, dentistry, public health, and physician assistant training will also take place.